"Astrology is a language. If you understand this language, the sky speaks to you." -Dane Rudhyar
Meet The Master Astrologer
AMY DOMRES
I'm living my soul's mission as a psychospiritual evolutionary astrologer and soul healing practitioner.
What could that all mean?
Testimonials
WHAT PEOPLE ARE SAYING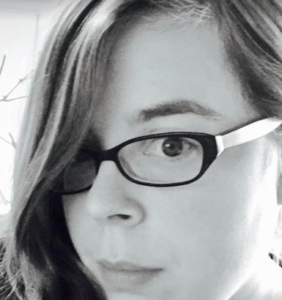 "I had a great reading this past weekend with Amy. It was knowledgeable, fun and quirky (which is what I look for in a reading). I would highly recommend to anyone exploring their astrological charts."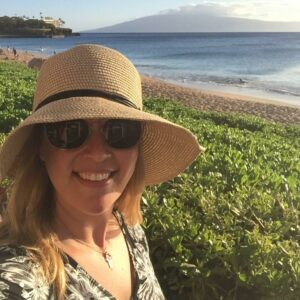 "I just had my first natal chart reading with Amy today and it was fantastic! I was excited to learn more about the skills, passions and strengths I was born with and how those could be enhanced in my life's journey. I am a complete astrology novice so she was so patient in explaining it all to me in a way that was relatable and clear. I found it be an enlightening, fascinating and affirming experience and definitely recommend Amy! I look forward to my next reading "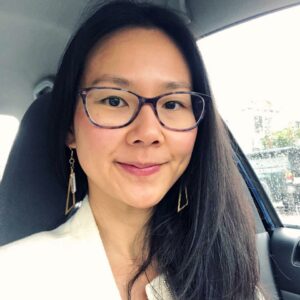 "I had a wonderful natal chart reading with Amy. Having learned a little bit of astrology, I felt Amy was able to confirm and add additional information with her specialty in evolutionary astrology.

She was easy to talk to, personable, and I appreciated how intuitive and spot on she was.

I definitely would recommend her. She's confident, encouraging, knows her stuff, and offers great insights to help move you forward.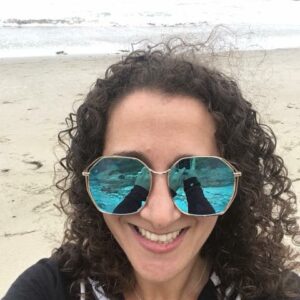 "Amy was a kind stranger who gave me a session without any preparation and very little introductions. She is now a life long connection that I am grateful to have made.
Amy is just what you want in an astrologist, an awesome mix of psychic energy and learned knowledge which allows her to not just read a chart but really intuit and understand how you are experiencing life with these various factors aligned (or misaligned!). Even a week after my session, little things that she said continued to pop up and give me further clarity to my current situation. I'm so glad she let me record it for future reference! Thanks Amy!"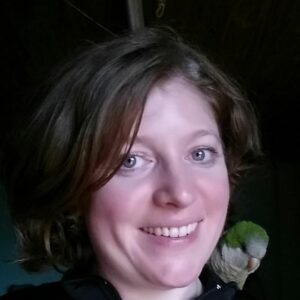 "I agree, Amy was spot on with interpreting my chart. I found out some things about myself that have saved me from any further grief. Thank you so much Amy for your excellent and thorough work! I highly recommend!"
Astrology Healing Path
ASTROLOGY IS A TOOL FOR SELF-EXPLORATION AND CAN BE THE FOUNDATION FOR HEALING WORK
Astrology is more than where each planet is in your Natal Chart. As we talk about your chart, stories come bubbling up, and many of these events can be healed with ongoing soul work.  Learn more about the Astrology Healing Path that allows us to work together as often as you like.
Astrology News
LATEST STORIES FROM THE BLOG