Get your own Natal Chart
It's easier than you think.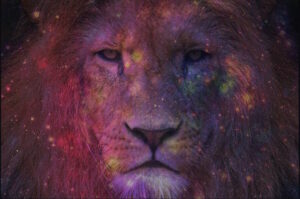 You will need a copy of your birth certificate, or you exact birth date, birth time, and birth place (USA: please include city and state). This information can affect the results you receive in your chart if it is not correct.
"Add a New Person"
Voilà! A copy of your own chart to keep forever.
Under "House System" you can change it to "Whole Sign" otherwise it will default as Placidus.